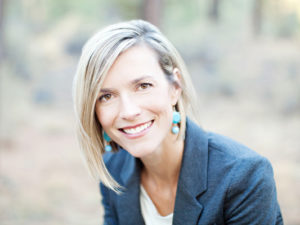 Hi, I'm Brook. I am a Bend, Oregon-based professional with a BS in Computer Science, three years of startup business experience, and over five years of quality assurance experience. My previous degrees are a BS in Dietetics and MS in Human Nutrition, which I used during my earlier career in the biotech and pharmaceutical industries.
I'm currently seeking a software development position in data analytics/artificial intelligence that solves complex problems and predicts behavior/outcomes. My overall professional mission is to solve important problems, build value for my employer and partner firms, and improve customer/user experience. Specific industries of interest are: life sciences, public health and safety.
Still a nutrition fanatic, I regularly torture my family by trying unusual recipes and diets. Long-distance running and fitness in general are passions of mine as well. I've completed several marathons and two ultra-marathons. When I'm not programming or exploring new technologies, I can be found either in the kitchen or on the trail/road (sometimes accompanied by my husband or kids).